Born in Houston, Texas in 1985. 
He is a first-generation American and the youngest of two children, born of a Parisian father and a Mexican-American mother. In his early years, Bonar discovered a natural penchant for building things. In his teen years, Bonar learned the art of welding from his father and painting from his mother, which, when blended with his precocious engineering skills, inspired significant early designs. 
In the spring of 2008, Bonar graduated from the prestigious University of Houston Industrial Design program in Houston, Texas. He soon went on to develop several groundbreaking designs, focusing particularly on a simple, but functional approach. His innovative product designs have gained him head turning recognition. 
Early in his career, his designs won him attention from the Industrial Designers Society of America (IDSA), Red Dot and others, whose members have called him "the next top young industrial designer to watch out for". 
His works have been featured in various trend magazines, well known blog websites and broadcast over major tech websites, such as Engadget, The Verge and many more, known for designing the world's first wireless charging laptop. 
After living all over the world in Asia and Europe, he currently resides in Austin, Texas, where he enjoys soccer, sushi, and crystal figurine collecting.
University of Houston Design Odyssey IDSA event panel discussion about the future of design and emerging trends in the industry.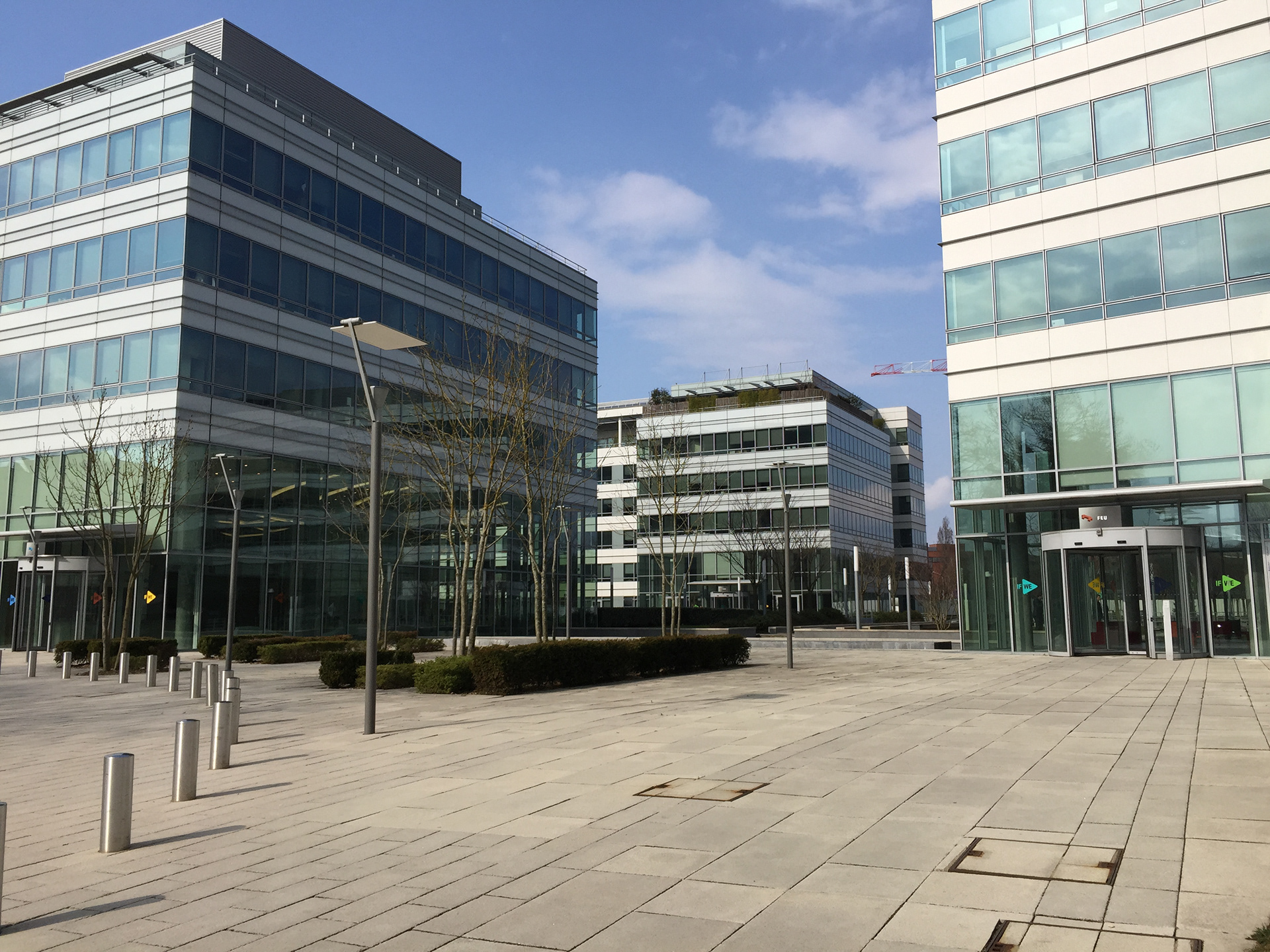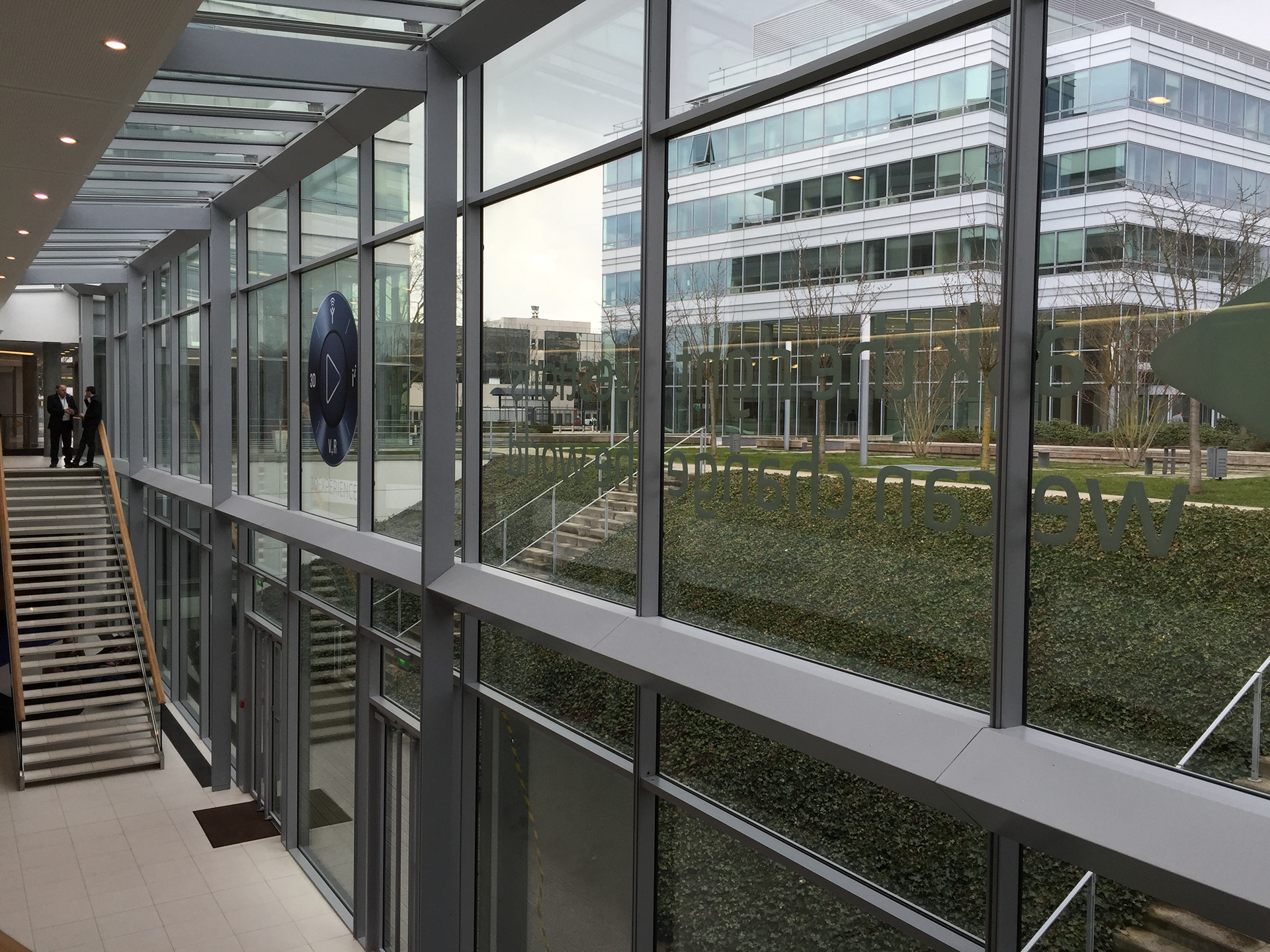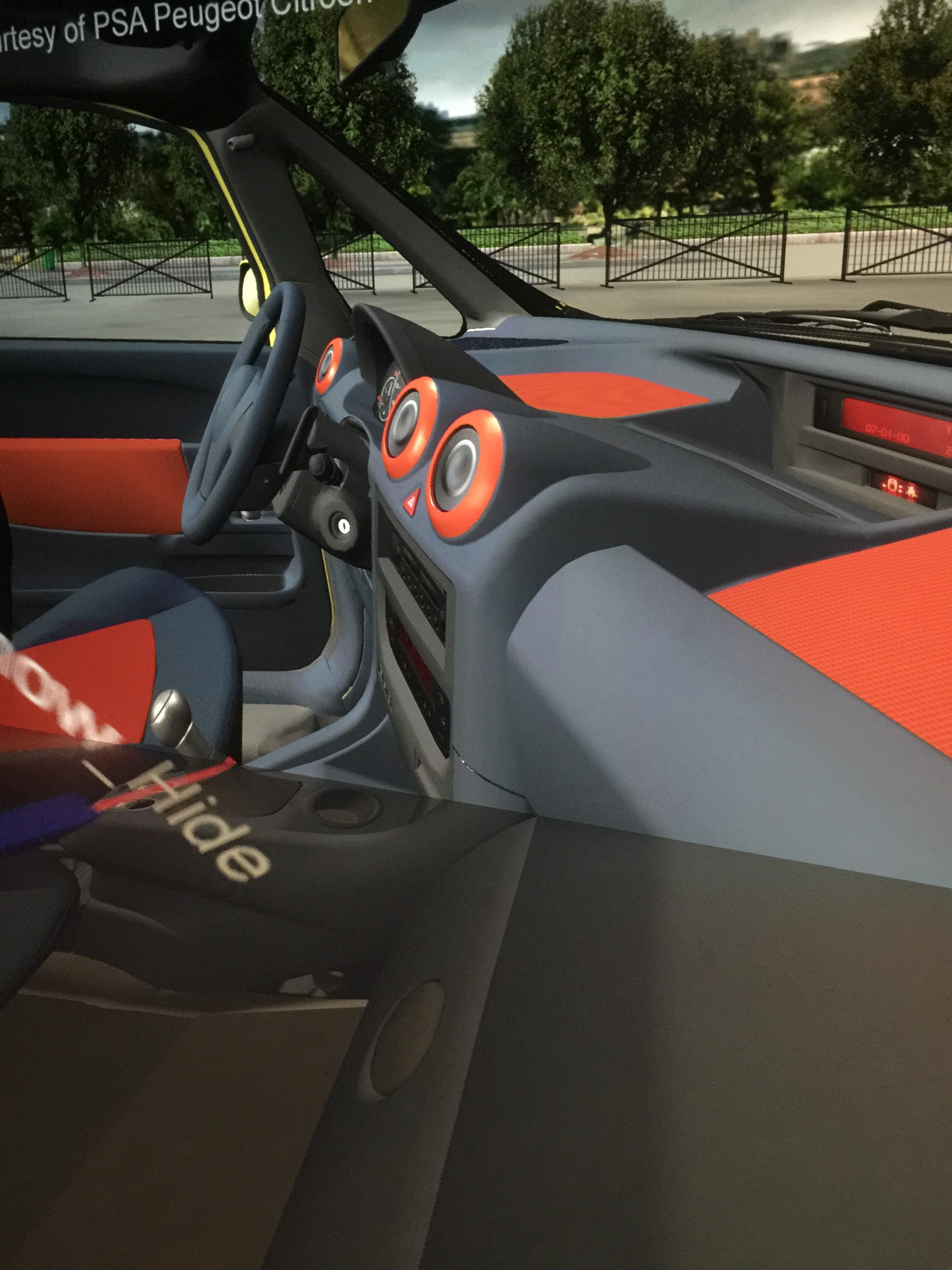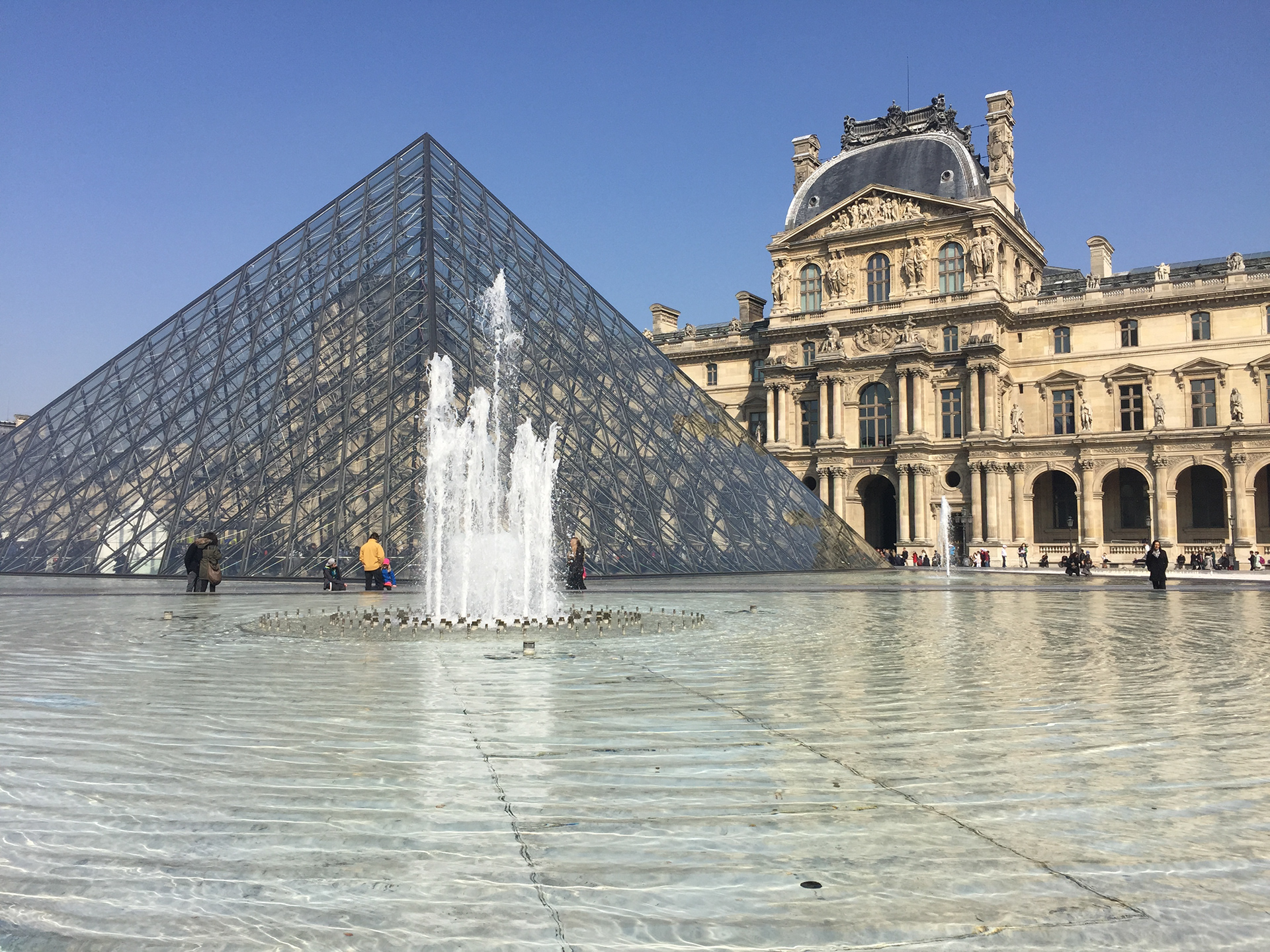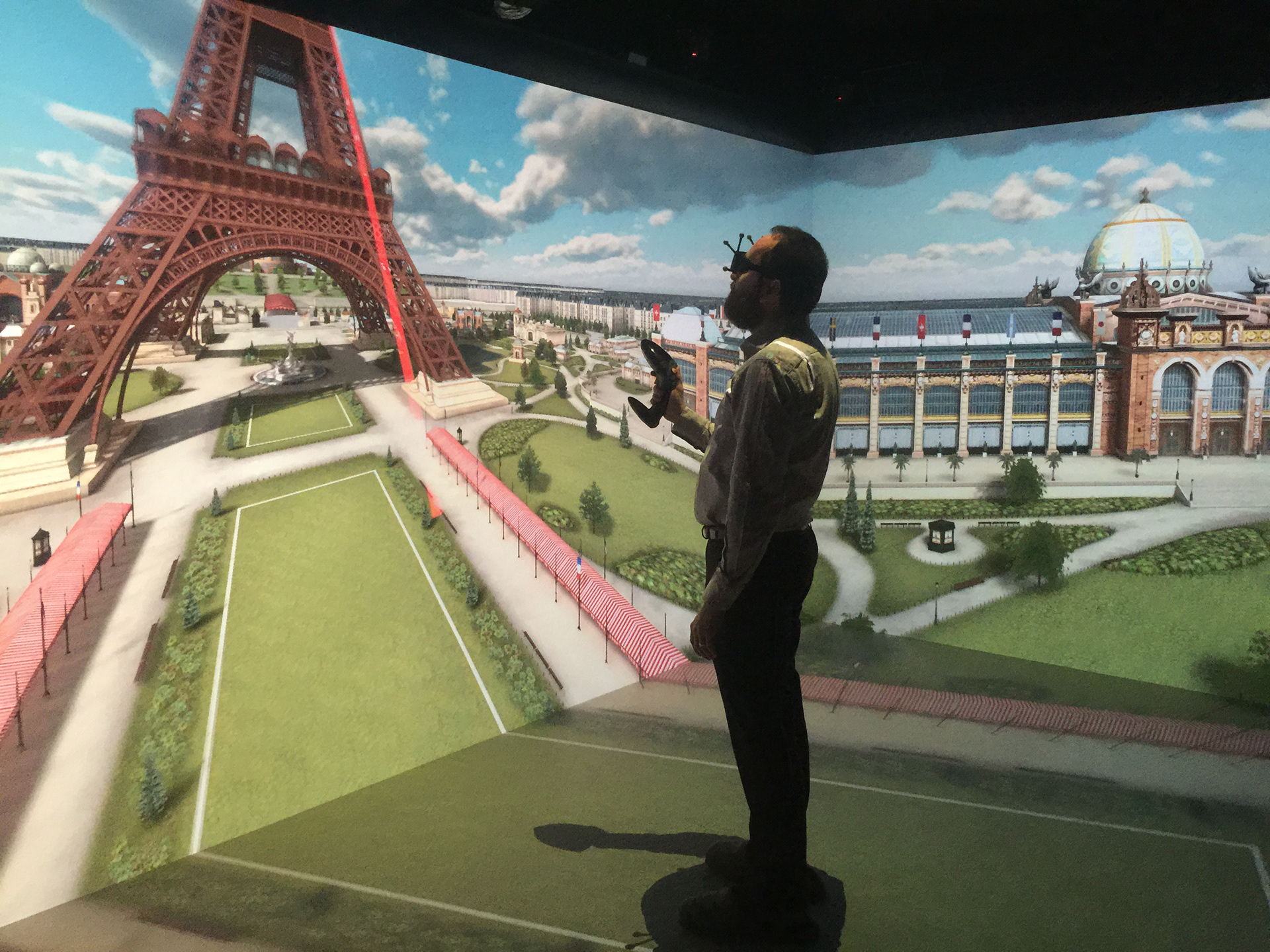 Invitation visit Dassault Systems (headquartered in Paris, France) to offer critique, tour facilities and give feedback regarding their future 3D CAD packages and offerings. It was a pleasure to be immersed by the 
global center for art and fashion and spend time with other designers and industry leaders around the city.